From time to time there may be events, activities and contests in which players will be able to earn or win $SAND tokens or Non-Fungible Tokens (such as ASSETs or LAND). Take a look below at some of the events you could be involved in and potentially earn these tokens from.
Voxel artists can create ASSETs using The Sandbox's voxel art program, VoxEdit. These ASSETs can then be sold on The Sandbox's marketplace for $SAND.
Using the Game Maker software, you can create experiences, such as games, which can be published onto LANDs and then monetised. For example, players could pay a small fee in $SAND to be able to play your game.
LAND owners will be able to rent out any LANDs that they own. This allows game designers who do not own any LAND to be able to create, publish and monetise games, while the LAND owner themselves gain a source of passive income. Note that this is an upcoming, unreleased feature.
Pre-Season 0 will allow players to earn $SAND through Play-To-Earn. Yes, that's right - you will be able to earn $SAND just for playing games. The launch date for Pre-Season 0 will be announced soon.
Create exciting games using the Game Maker software and submit it for judging. This contest is ideal for game designers, but absolutely anyone in the community can enter.
Submissions close: : 21st June 2021.

Voting starts: 22nd June 2021.

Winners announced: 26th June 2021.
Help spread the word about The Sandbox by retweeting specific official tweets from The Sandbox's official Twitter account. 5,000 $SAND will be distributed per week between 5 winners (that's 1,000 $SAND each).
Starts: 5th February 2021
Provide liquidity to the Uniswap-$SAND-ETH pool to passively earn more $SAND. LAND multipliers will increase the total $SAND you earn. And as of Phase 4 you can now also earn unique NFTs. For more information, see: Staking $SAND on UniSwap.
Lock in $SAND and BTR on Bitrue to mine $SAND tokens for 7 days at 130% APY
Discord Hunts are a series of trials that will take place mostly on The Sandbox's official Discord server. Participants will be given a set of tasks to complete and then questions to answer. Eligible winners can win ASSETs as a reward.
Reward: ASSETs By entering a contest hosted by Unic.ly, you could win 1 of 31 unique legendary collector ASSETs.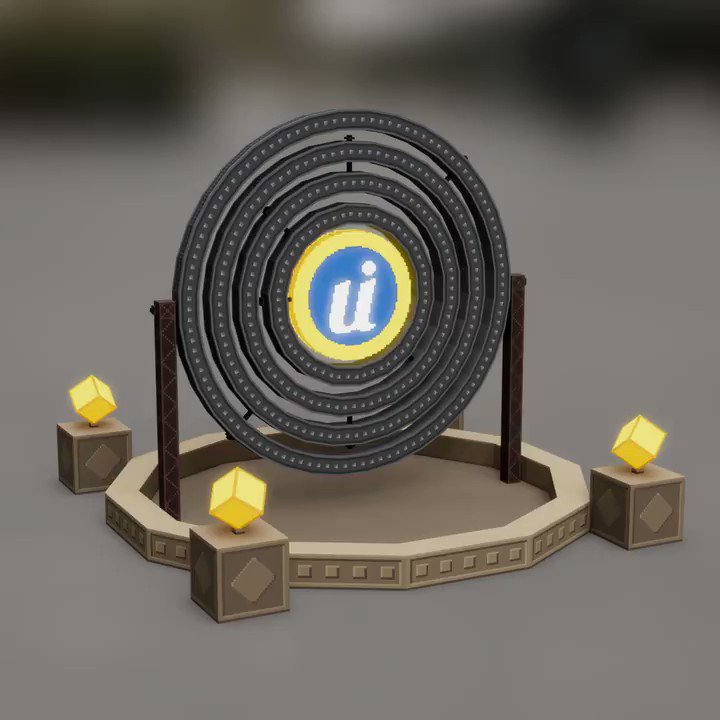 Participate in weekly VoxEdit contests for the chance to win some LAND. Each week, participants create as ASSET that fits into a certain theme. Submitted ASSETs are voted on by the community and the winners receive NFTs.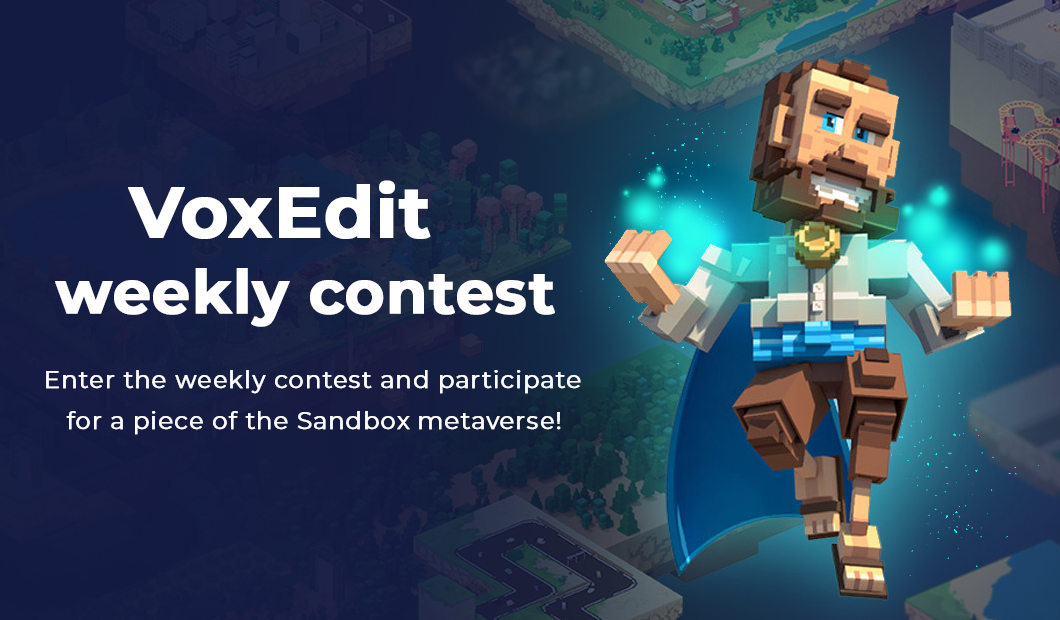 Reward: $SAND, LAND & ASSETs Community members who watch The Sandbox's official livestreams, which are hosted on Wednesdays and Saturdays, have the chance to randomly win NFTs or $SAND.
Rewards: $SAND, ASSETs & LANDs LAND owners may, at their own discretion, host contests, competitions and giveaways on their LANDs, for example within a game published there. Make sure to follow the social media accounts of your favourite creators in the community to be notified of when these pop up.
Reward: ASSETs Every month, a unique item from The Sandbox will be included in Pranksy NFT boxes.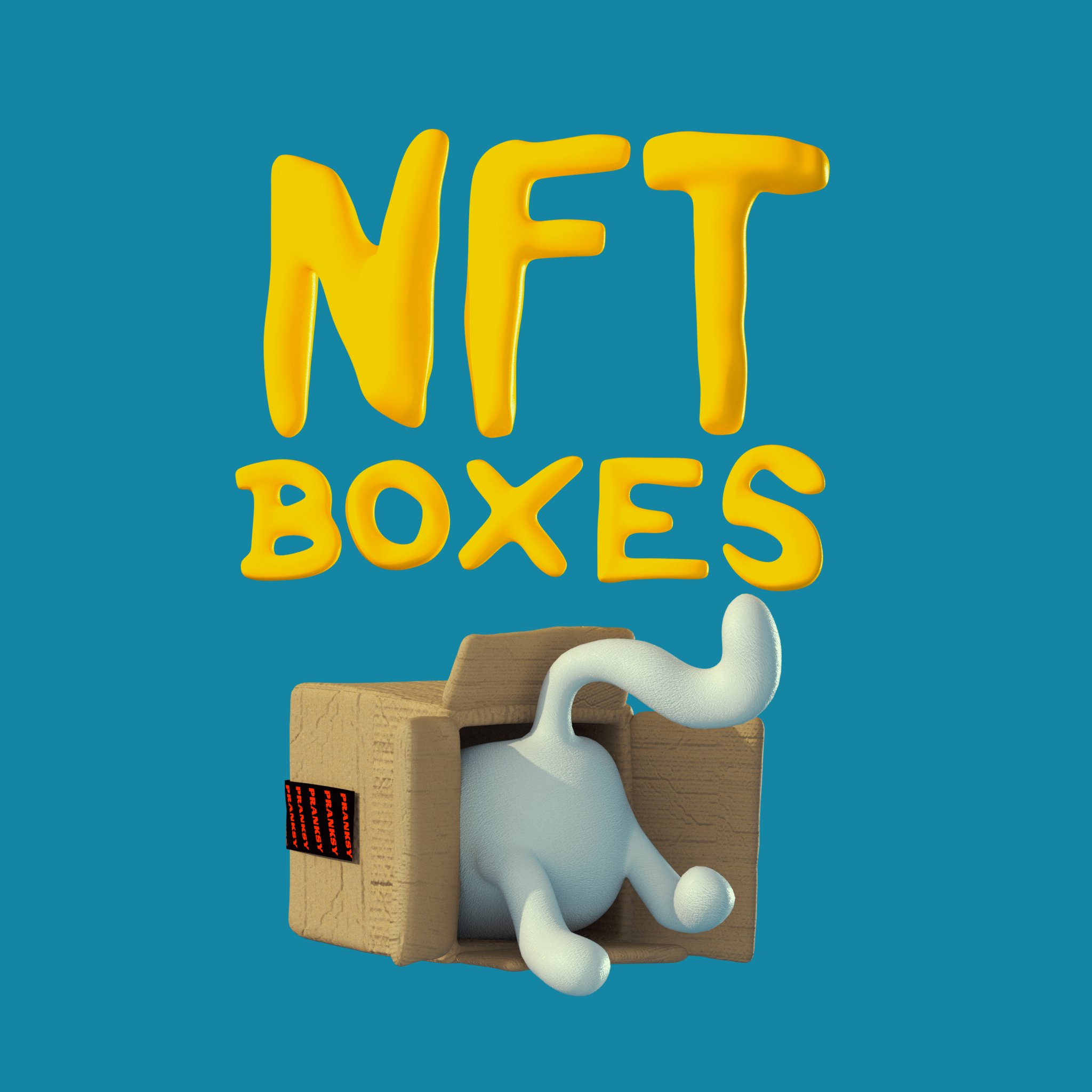 The Ambassador Program is a group of loyal, helpful and very knowledgable community members who help out by answering user's questions, making videos, writing articles, translating articles, spreading official Sandbox news on social media and so on. Successful applicants who are active in the program are rewarded for their efforts. Click the link below to learn more about the Ambassador Program.
Please note that only those who actively participate in the Ambassador Program will receive rewards.
​